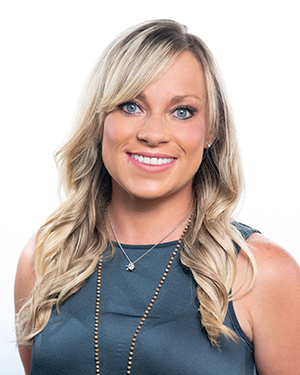 Alyse developed a strong affection for Dallas when she moved here in 1993. Since then, she has lived in the Preston Hollow and Lake Highland neighborhoods and is currently living in the Park Cities area, which gives her a great deal of knowledge of these different areas and allows her to provide a firsthand account of these markets to her clients.

Her educational background, which includes a bachelor's degree in advertising as well as a master's degree in business from Texas Tech University, affords her clients a vast array of knowledge that is unique in the real estate industry. Whether she is promoting a client's property or finding the perfect new home for a family, it is her primary goal to achieve the most advantageous financial outcome possible.

As a member of the Junior League of Dallas, Alyse is committed to encouraging volunteerism and improving the community through effective action. Her desire to better the lives of families in Dallas is something that motivates Alyse in both her personal and professional life.
Connect with Alyse at (214) 212-3881 or email alyse.vanscoy@alliebeth.com