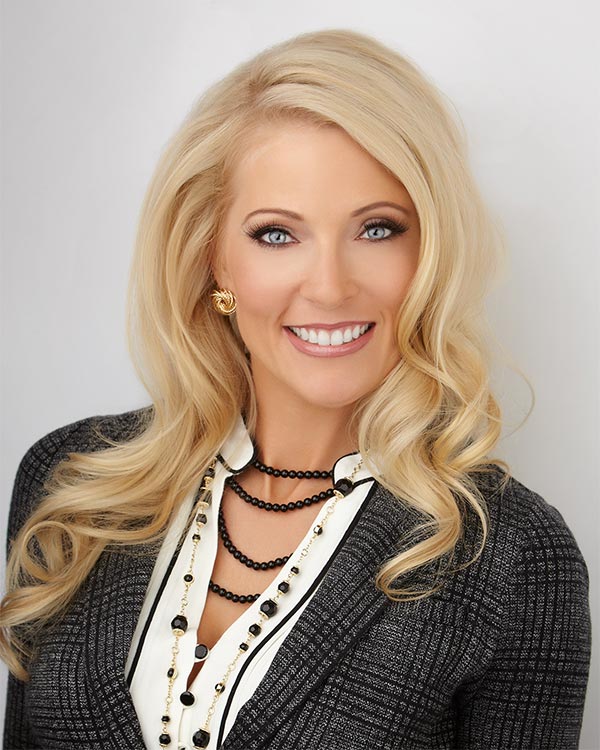 Ariane Stern has been an agent and part of The Lillie Young Group and Allie Beth Allman for over five years. She has been involved in some form of real estate for over fifteen year now; either as a marketing manager, as a real estate agent, or as a relocation director. She has always loved the beauty of homes and what it truly means to call a place home; whether it is the way it makes clients feel to find that special place called home, or helping them feel secure in the process. By listening to her clients' specific needs and drawing from her past experience's she manages to form lasting partnerships with her clients. She understands the importance of trusting someone to buy or sell what can be your largest asset.
Ariane Sterns previously lived and worked in New Jersey as a Relocation Director for Coccia Real Estate Group of East Hanover New Jersey for over two years. Ariane was responsible for helping the Coccia Real Estate clients, who were moving out of the Northern New Jersey area, or into the Northern New Jersey area, into the hands of an expert localized real estate agent of their desired relocation area.
Ariane was a RELO Certified Coordinator, and has obtained a CRP designation, Certified Relocation Professional designation in the past. Prior to Coccia Real Estate Group, she spent three years directly working with a custom home builder, Michael Counter of The Counter Companies, working on the marketing and advertising of his business. It was there she learned about the delicate nature of helping clients find not just a place to live, but also a comfortable place to call home.
Why choose Ariane Stern of The Lillie Young Group? After having two major cross country relocations herself, Ariane can put her insider knowledge to work for you and make you feel comfortable in finding the best home to suit your needs. She prides herself on really listening to your needs, and will work tirelessly on your behalf to assist you in finding that perfect home. She will remain available to assist you with any needs they may have along the way.
Ariane is a member of the top producing Lillie Young Group which has sold over $1.5B in residential real estate. The Lillie Young Group has consistently been recognized by D-Magazine as one of Dallas' top real estate teams.
For additional information or assistance, please contact Ariane Stern at telephone: 972-679-5619, or email her at: ArianeStern@AllieBeth.com. She will be glad to assist you in your real estate needs anywhere in the DFW Metroplex, and to ensure your experience is as positive as possible.