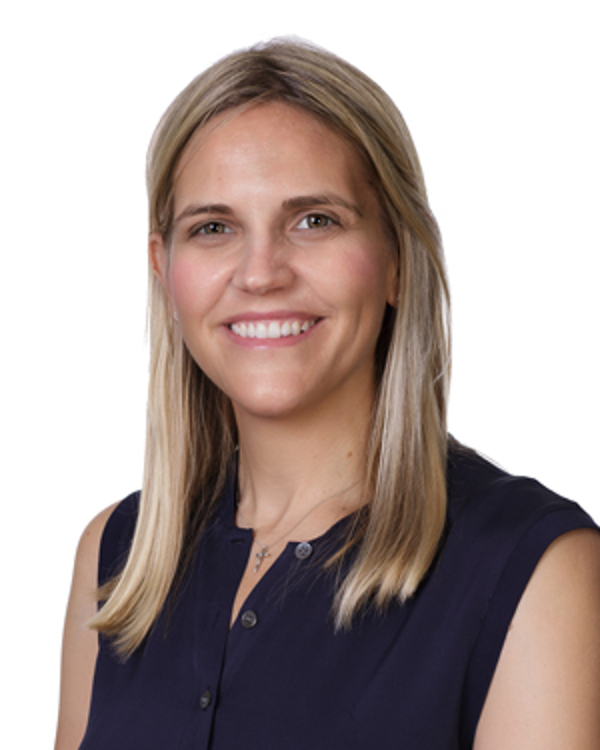 Erin Young has a proven track record of working with discerning clientele. Before transferring to New York, she sold luxury condominium space at the W Dallas and W Austin Hotel and Residences. Prior to her jaunt at the W, Erin successfully developed and integrated a sales and marketing strategy, which allowed her to sell out half of a large condo development in eight weeks that sat, unsold for 18 months prior to her appointment on the project.

Erin, a Dallas native, credits her passion for real estate as a positive byproduct of both parents being in the field. Erin graduated from the University of Southern California where she excelled both academically as well as athletically. She walked on to the Trojans Women's basketball team, was elected as team co-captain in her senior year and was selected by the university as a scholar athlete.

After graduation, Erin moved to Washington, D.C. to work in sports marketing for the Washington Capitals. She also received a Masters in Urban Planning from New York University, during which time she founded a custom apparel company in New York that donated a portion of each purchase to school uniforms for underprivileged children. Her years of experience selling high-profile condos in Texas translated well to the results Erin ultimately brought to New York. She serves real estate clients all across Manhattan, and does whatever it takes to help them achieve their unique goals. Key to what makes her so effective is attentive listening, building trust and being honest at all costs so clients feel completely comfortable and confident throughout the purchase or sale process.

Clients come first to Erin, and so does her work. In spare time she is still a huge sports fan who recently had the opportunity to play tennis in a qualifying tournament for the U.S. Open. Erin's other passions include culture and travel. She is a member of the Kappa Alpha Theta Alumni Society, the Urban Land Institute and the American Planning Association.
Connect with Erin at (214) 632-0226 or email erin.young@alliebeth.com