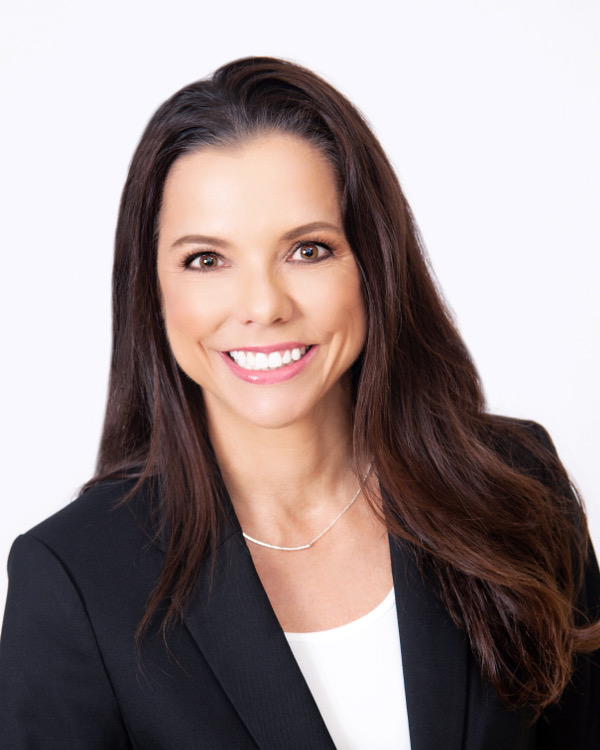 Meredith Taylor is a member of the National Association of Realtors and the Texas Association of Realtors. Meredith has a strong understanding of the market and local housing trends. She is open to working with clients throughout the DFW area.

Meredith is passionate about serving others with integrity, professionalism and empathy. Listening and asking important relevant questions to facilitate a true understanding of her client's situation and desires is one of Meredith's greatest strengths. From working with a first-time home owner to listing a client's second vacation home, she will meet you where you are.

Meredith believes buying and selling a home is not only an important financial investment, but an emotional decision as well. Where you live, you love. She is dedicated to providing value, knowledge, and exceptional support and guidance throughout the process. Meredith is grateful for the relationships built through her work, and donates a portion of each sales commission to a non-profit organization of her client's choosing.
As a lover of dogs, nature, community and music, Meredith has called East Dallas home since 2005. She grew up in the DFW area and is a proud graduate of Texas A&M University.
Connect with Meredith at (214) 718-2545 or email meredith.taylor@alliebeth.com