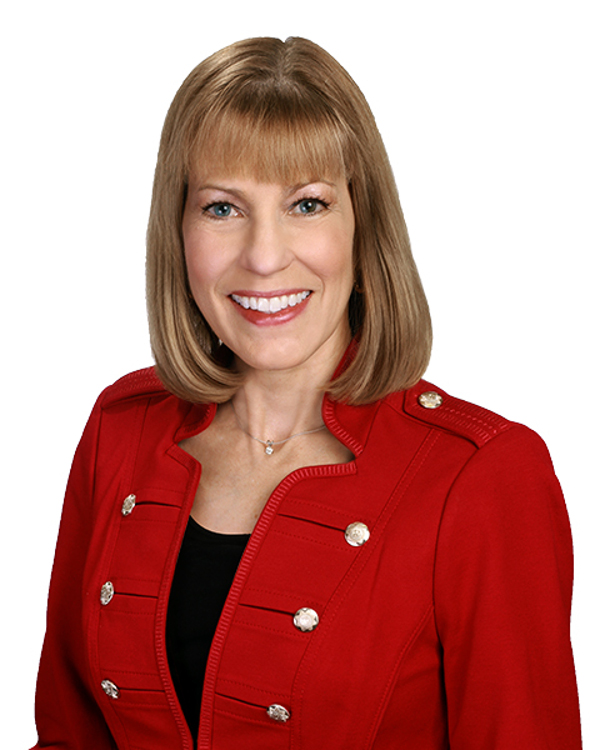 Nancy joined the top producing Lillie Young Group at Allie Beth Allman in 2014 after 20 successful years in various business development and sales positions at Microsoft and other technology companies. Nancy's career and reputation are built on her commitment to customer satisfaction and attention to details. Nancy will minimize the challenges and stress that go along with the selling or buying your home. Her goal is to make the real estate process as pleasant as possible while completing the transaction in the shortest amount of time for the best possible price.

Nancy specializes in Dallas real estate in the University Park, Highland Park, Preston Hollow, Lakewood , North Dallas, Bluffview, Turtle Creek, and surrounding areas. Please reach out to Nancy for assistance up-sizing, down-sizing, or leasing needs.

On a personal note, Nancy grew up in Connecticut and moved to Dallas in 1983. Nancy has lived in University Park for over 20 years and is married with two children attending Highland Park High School.
Connect with Nancy at (214) 477-4171 or email nancy.anderson@alliebeth.com