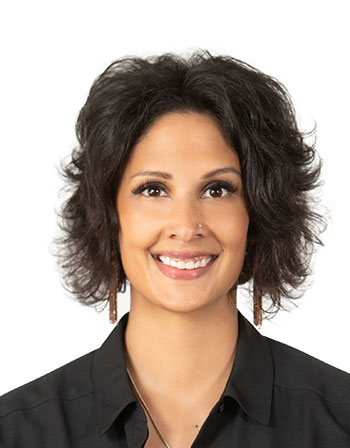 Moving across the world multiple times has given Sitara Richard a true appreciation for the importance of home. She's a firm believer that no matter where life takes you, everyone needs a special place that is truly their own. This passion motivates her to help people achieve their real estate goals.
The key to Sitara's success is her ability to not just listen to clients but also deliver what they want. She is a Dallas area native with experience in both the residential and commercial markets. That, coupled with a lifetime's worth of connections, allows her to deftly navigate the hyper-competitive environment. She also understands that her job is more than just helping people find a house, it's helping families find happiness for years to come.
Serving others is second nature to Sitara. She's worked in community development in Fiji, lived at an orphanage in Trinidad, and served as an athletic director at an international school in Africa. These experiences only reinforced her belief in advocating for those in need and contributing to a greater good.
Being part of a winning team is also very familiar to Sitara. As a highly recruited college basketball player, she excelled at working with her teammates to reach a common goal. She brings a similar mentality to the team at Allie Beth, only now her mission is giving clients the support they need to make one of life's most important decisions. As always, she's eager to serve and determined to succeed.
Sitara is a member of The Lillie Young Group, a team of exceptionally qualified real estate professionals with proven track records and over 100 years of combined real estate experience. The top producing Lillie Young Group has sold over $2.5 billion in residential real estate and has been consistently recognized by D Magazine as one of Dallas' top real estate teams.
Connect with Sitara at (214) 235-1201 or email sitara.richard@alliebeth.com